The Japanese space agency (JAXA) has positively identified a Trojan on an employee's terminal that may have gained access to a cargo shuttle used to resupply the International Space Station (ISS).


Dubbed Kounotori, or White Stork, the Japanese spacecraft ferries food, clothes and equipment for experiments and hauls away waste from the station which has been inhabited for more than 11 years. First launched in 2009, Kounotori's second take-off was scheduled for this coming Sunday, January 22.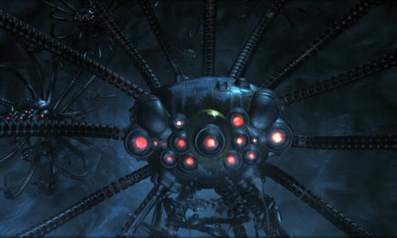 According to JAXA, the compromised data may have included up to 1,000 email addresses, login details for the Japanese space agency's intranet, along with NASA documents pertaining to ISS operations.


"With the above backdrop, passwords for all accessible systems from the computer have been immediately changed in order to prevent any abuse of possibly leaked information," the space agency confirmed in an official statement.
"We are currently investigating the scale of damage and the impact, [while]all other computer terminals are being checked for virus infections."


As Sophos security analyst Lisa Vaas notes, the JAXA trojan – which has been tentatively linked to an initial virus discovered on August 11th – is only the latest incident in a rash of hacking and data breaches affecting NASA and the United States a whole. 


Indeed, in November 2011, a Romanian man was arrested for hacking into NASA servers, while a worm managed to infect the ISS in 2008, most likely via a memory stick carried by astronaut. 


"I [certainly] don't envy NASA or JAXA its job when it comes to information security," said Vaas. 
"But as far as opening infected attachments goes, one would think that decent antivirus software and/or familiarity with basic computer hygiene might go a long way."