A US-based security think tank that recently fell victim to a hack and extract attack is warning subscribers they may be targeted by "false and misleading communications" from cyber criminals.
"Specifically, there is a fraudulent email that appears to come from George.Friedman[at] Stratfor.com," the think tank director wrote in an official note to readers.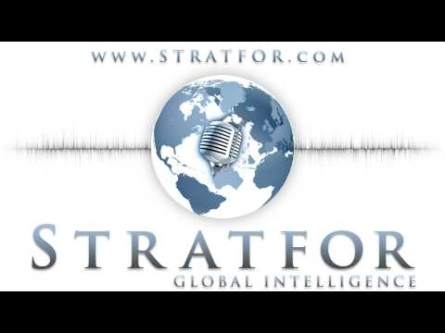 "I want to assure everyone that this is not my email address and that any communication from this address is not from me. I also want to assure everyone that Stratfor would never ask customers and friends to provide personal information through the type of attachment that was part of the email at issue."
Friedman also asked reader to monitor Stratfor's Facebook page and Twitter feed for company-approved communications while the company worked to reestablish its data systems and website – which is still down. 


It should be noted that Stratfor recently warned subscribers they may be targeted by criminal elements for voicing their support for the think tank on Facebook.


"It's come to our attention that our members who are speaking out in support of us on Facebook may be being targeted for doing so and are at risk of having sensitive information repeatedly published on other websites," a Stratfor rep wrote back in December. 

"So, in order to protect yourselves, we recommend taking security precautions when speaking out on Facebook or abstaining from it altogether. We thank you so much for your support during this situation – it has helped to make Stratfor what it is today. Keeping you and your information safe is our number one priority."


Although numerous media reports attributed the Stratfor hack to Anonymous (which yielded over 4,000 credit card numbers), elements of the collective have denied responsibility for the incident.


"The Stratfor hack is not the work of Anonymous. Stratfor is an open source intelligence agency, publishing daily reports on data collected from the open Internet. Hackers claiming to be Anonymous have distorted this truth in order to further their hidden agenda, and some Anons have taken the bait," the group explained in an online communiqué.
"The leaked client list represents subscribers to a daily publication which is the primary service of Stratfor. Stratfor analysts are widely considered to be extremely unbiased. Anonymous does not attack media sources."