The Teampoison group of hackers has claimed responsibility for hacking a UN agency, and has posted more than 100 email addresses and login details on Pastebin.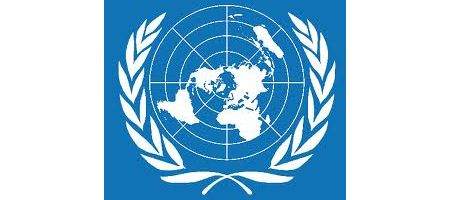 Most of the data belongs to the United Nations Development Programme (UNDP), although other email addresses appear to belong to the Organisation for Economic Co-operation and Development (OECD), the World Health Organisation (WHO) and the UK's Office for National Statistics (ONS).
"A Senate for Global Corruption, the United Nations sits to facilitate the introduction of a New World Order and a One World Government as outlined by Brock Chisolm the former Director of UNWHO when he said:

'To achieve a One World Government, it is necessary to remove from the minds of men their individualism, their loyalty to family traditions and national identification'," says Teampoison in its Pastebin release.
"The overseer of many atrocities from Rwanda to Darfour to the inaction in Yugoslavia to the creation of the State of Israel and the disposition of the Palestinian people, the UN has become a beast that must be stopped or tamed!"
The hackers point out that the data was unencrypted, and that several accounts lacked passwords altogether. But a spokesperson for the UNDP has told the BBC that the server concerned was an old one, and that there were no active passwords. The server's been taken offline, she said.
Teampoison's believed to have been responsible for several attacks in the past. In an initiative called 'Operation Robin Hood', it recently announced plans to hit banks and financial institutions.