If you're heading on a short trip, it is not always possible to take a laptop with a configured proxy with you. Despite the fact that proxies were originally intended for desktop PCs and laptops, they have also begun to spread their influence to mobile devices – where there is demand and supply.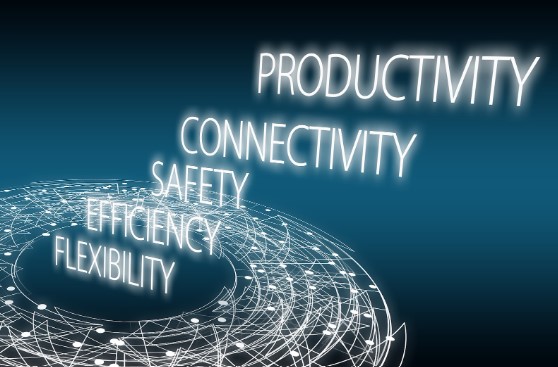 How to choose a mobile proxy
The principle of operation of a proxy for mobile devices is not much different from a proxy for PCs and laptops. This means that one of the key issues is still the question of choosing a trusted proxy provider.
The choice, in this case, should fall on large and well-known proxy providers, as they always value their reputation and the safety of their users. There are a large number of such companies. Let's look at the example of a Soax proxy provider.
What makes a good proxy service provider
It should be told point by point and find out what a good proxy service provider company looks like, as mentioned above with the example of Soax:
The first thing that catches your eye is the service provider's website itself. It may sound trite, but scammers or just unscrupulous companies rarely create a really high-quality site.
A good service provider may also have received awards from large Internet resources or other companies. Confirming the authenticity of such awards is quite easy.
It would be useful to study the reviews of real buyers on other sites or some Internet resources.
A good proxy provider has data centers in many countries.
You should pay attention to the cost and variety of services. The more diverse the service packages, the better. Some companies can also let you choose what services you need and you can create your own custom service package. In such a package there will be only services that are useful to you and the price will be selected individually, which is also an advantage.
A good support service, which should serve its users around the clock and with high quality.
After analyzing the company Soax, we can conclude that it meets all the criteria described above. Only a slightly motley site can be attributed to the minuses. But this is a matter of taste and the personal opinion of each user.
What should not be forgotten
In addition to renting a proxy server, you should also consider buying a subscription for an anti-detect browser. They will help you if you plan to use a proxy not just for surfing the Internet, but for example for business. There are a large number of anti-detect browsers and their functionality is almost completely the same, so choose which anti-detect browser suits you the most.
However, in this case, it is worth considering the unspoken rule – the more famous the program, the better it is with rare exceptions. Read the reviews of real users on third-party resources, study the issue in more detail and choose what you like best.