What will Apple's new iPhone lineup look like? And when will Club Cupertino finally end its unpopular exclusivity arrangement with AT&T?
Well, Kaufman Bros analyst Shaw Wu says that Apple preparing to launch a number of new iPhones that will offer both larger and smaller touchscreen options. 


According to Wu, the next-gen iPhones could hit the streets as early as 2011 on carriers other than AT&T, including Verizon, T-Mobile and/or Sprint.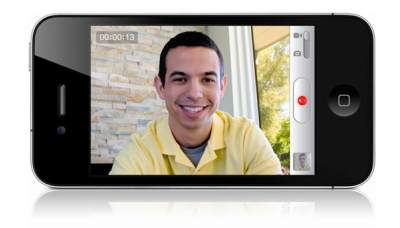 "Our sources believe these likely represent new high-end and low-end iPhone models to complement its current iPhone 4," Wu wrote in a note to investors obtained by AppleInsider.
"One possibility we are picking up is a 'mini' or 'nano' iPhone with a smaller candybar form factor leveraging technology in its new mini touchscreen iPod nano."
Wu also noted that Apple appeared to moving towards a "more complete" smartphone product lineup.
"[This certainly] makes strategic sense in that its iPhone 4 addresses only the high-end of the market.


"[So], we think Apple should take a page out of its iPod playbook where it has had a lot [of] success with a 3-tier strategy addressing entry-level, mid-range and high-end, making it difficult for competitors."