Shock! It seems as if Verizon is relatively unenthusiastic about Windows Phone 7. Indeed, the carrier has refused to sell devices based on Redmond's latest (crappy) mobile OS until at least 2011.
"[This is clearly] a blow to the software maker's efforts to reach a broad market. Microsoft overhauled its mobile-phone operating system to stem [heavy] market-share losses to Apple's iPhone and [devices] with Google's Android software," wrote Bloomberg's Dina Bass and Amy Thomson.
"[But remember], Microsoft and Verizon's most recent mobile collaboration on [the] Kin phone ended when the software maker pulled the phone after two months due to disappointing sales."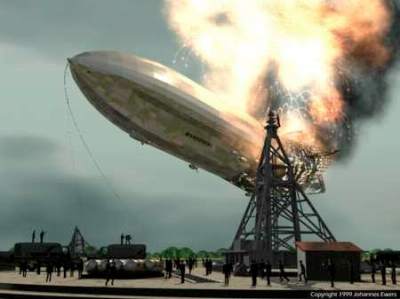 Meanwhile, Engadget's Nilay Patel noted Microsoft was "twisting the knife" of failure by confirming that the new platform will be GSM-only in 2010.
"So much for our dreams of a 4G Windows Phone 7 device on Sprint, we suppose. [Yes], product manager Greg Sullivan told CNET that trade-offs had to be made in order to meet the schedule – and GSM was prioritized since it's used worldwide, but that CDMA devices would be available early next year.
"Of course, we've also heard that the failed Kin project soured the Verizon/Microsoft relationship and that's why AT&T is the 'premier carrier' for WP7, but either way, it's down to Ma Bell and T-Mobile to get this thing off the ground now.
"And we'll say right now that launching CDMA devices with the current Windows Phone 7 spec list later into 2011 isn't going to do anyone any favors."