A senior vice president at Palm has just left the company, and one of its biggest retail partners, Radio Shack, as of today will phase out all systemwide stock of Palm phones.
Michael Abbott, Palm's SVP of Software and Services, will officially leave his executive post on Friday, April 23 after the company confirmed his resignation last Friday.
And today, the Wall Street Journal confirmed that Radio Shack no longer plans to sell the Palm Pre or the Palm Pixi, the mobile company's two current models.
Radio Shack sold the phones with its biggest mobile partner, Sprint. However, sales of other Sprint handsets like the Blackberry Curve easily outsold the Pre and the Pixi.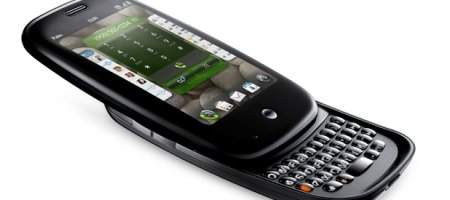 The retailer will replace the Palm phones with a new Blackberry and another "message-centric device."
In a Barron's interview, Sprint spokesperson Scott Sloat. "This is in line with Radio Shack's normal product planning process – there is a designated amount of space in stores for handsets and they work to keep the line up of devices as current as possible."
The two losses for Palm come as the company continues to be unsuccessful in its bid to find a buyer. The company, once regarded as a leader in mobile electronics, has sunk to a point where it is now relegated to the bottom of the totem pole.
Analyst Lawrence Harris told the Wall Street Journal that Palm's "fundamental outlook remains highly challenging."