Simon Walker, developer program head at Sony Ericsson, has gone on record as stating that he isn't adverse to rooting – if the popular practice is executed correctly.


"I need 2 take the discussion inside #SonyEricsson again about rooting," Walker tweeted in response to a recent query.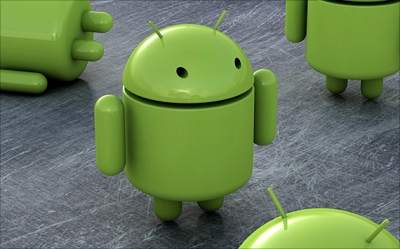 "[Because] I am actually in favor if we do it right. Anyhow, I hear [your concerns]."


As Alex Dobie of Android Central notes, the rather anomalous tweet could indicate that the electronics giant may be mulling a radical change in policy towards rooting and custom ROM development.
"One possible example of this might be the introduction of Xoom/Nexus S-style unlockable/relockable bootloaders, though Walker didn't mention any specifics, instead saying he needs to take the discussion inside Sony Ericsson before anything is decided," wrote Dobie.
"Still, it's promising that someone at a senior position at SE has come out in support of rooting. Hopefully he'll be able to convince his colleagues to see the light."
So, it seems as if there is hope yet for Sony! 




As I noted in a previous article about the Xoom's unlockable bootloader, companies like Motorola and Microsoft have finally realized that allowing modders easy access to various classes of devices helps build an alternative, yet comprehensive ecosystem.
This, in turn, increases the popularity of a given device and boosts sales – something Sony may be acutely aware of in the mobile space.
Remember, the smartphone market is quite different than the console world, where there are currently only three systems to choose from: Xbox 360/Kinect, Wii and the Playstation 3.
Clearly, Sony will want to distinguish its smartphone lineup from what the competition has to offer, which is quite a lot, actually.
So facilitating easy root access could certainly go a long way in helping the company define and differentiate the next generation of SE smartphones.