Microsoft has responded angrily to claims that Google is banning Windows from staffers' machines.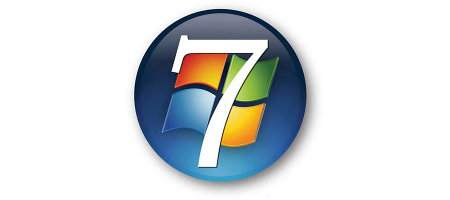 According to reports yesterday, Google has been phasing out Windows since the beginning of the year because of security concerns, particularly following major attacks on its servers last year.
Instead, the company is said to be replacing Windows with Chrome, the Mac OS and Linux.
But Microsoft's Windows communications manager, Brandon LeBlanc, calls this ironic, citing Yale University's decision to halt a move to Gmail because of security fears.
"When it comes to security, even hackers admit we're doing a better job making our products more secure than anyone else," he says.
"And it's not just the hackers; third party influentials and industry leaders like Cisco tell us regularly that our focus and investment continues to surpass others."
And David Marcus of Macafee says that Windows wasn't to blame for the Operation Aurora attacks.
"The intel that the attackers gathered to make Operation Aurora work is what made it a success – not the operating system involved. The targets were the people," he says.
"Would it make any difference if the victims were running Linux or any other operating system if an attacker builds such a sophisticated profile? Not remotely. Linux, Windows, Mac, whatever – everything has weaknesses. Especially the users of those systems."