The first generation of iPad apps has some pretty serious usability problems, according to a report from the Norman Nielsen Group.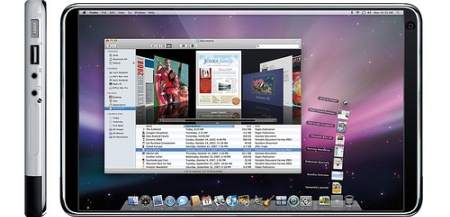 The firm conducted a series of tests shortly after the iPad's launch using seven testers who all had experience with an iPhone. They tried out a series of alpps and websites, including ABC Player, Bloomberg, eBay, Gap and Nike.com.
The list of headings in the report says it all. 'Accidental tapping and the Back button', 'Targets that do not look like targets', 'Invisible controls', Gestures that are too complex', 'Small font size and crowded content' and 'Disconnect between action and feedback' are just a few.
Too many apps, say authors Raluca Budiu and Jakob Nielsen, are simply scaled-up versions of iPhone apps.
"one finding from our study is that the tab bar at the bottom of the screen works much worse on iPad than on iPhone. On the small phone, users are likely to notice the muted icons at the bottom of the screen, even if their attention is on content in the middle of the screen," they say.
"But the iPad's much bigger screen means that users are typically directing their gaze far from the tab bar and they ignore (and forget) those buttons."
And designers have become so keen on a muted, 'etched-screen' aesthetic that it's impossible to tell what's a scroll bar and what's content.
"The penalty for this beauty is the re-emergence of a usability problem we haven't seen since the mid-1990s: Users don't know where they can click," says the report.
It concludes: "Beauty shouldn't come at the cost of being able to actually use the apps to derive real benefits from their features and content."