It sounds a bit like somebody's idea of a joke: over the last week, according to reports, some western visitors to sites including YouTube, Twitter and Facebook have been redirected to Chinese servers – and thus blocked from accessing them.
The problem was initially noticed by Mauricio Ereche, a member of staff at Chile's domain name registry who said a local ISP was reporting that domain name server (DNS) queries for the affected sites were being redirected to bogus addresses.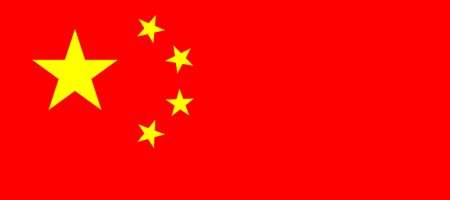 He says it happened intermittently for a few days in both Chile and the US, but cleared up yesterday.
The glitch seems to have happened because at least one ISP – Sweden's Netnod – was directing DNS requests to a root server based in China. And China automatically changes DNS routing information to redirect users of these banned sites to its own servers instead.
The China Internet Network Information Center (CINIC) says it had nothing to do with the redirection.
"As the local host of the mirror site of I root server which was agreed by I root server administrator, and also as the '.cn' registry which is one of the members of DNS community, we wanna clarify that CNNIC never did any interceptions," wrote Xiaodong Lee on a DNS email forum.