Google has updated its popular Chrome browser with support for at least 1,500 extensions and a long-awaited bookmark sync feature.
"Some [extensions] provide one-click access to some of your favorite web applications like eBay and digg, or news and information sources such as NPR and Time.com," explained Google spokesperson Nick Baum.
"Others are useful tweaks for performing common online tasks such as browsing photos, getting directions or shopping."
According to Baum, bookmark sync is a "handy feature" for users with several computers, such as a work laptop and a desktop at home. 


"You can enable bookmark sync to synchronize bookmarks on all of your computers so that when a bookmark [is created] on one computer, it's automatically added across all your computers.
"This means that you won't need to manually recreate the bookmark each time you switch computers."
Finally, Baum noted that Google was working to enable support for extensions and bookmark sync on the Mac iteration of Chrome. However, extensions are already available on the Linux beta version.
Meanwhile, Chrome OS lead engineer Matthew Papakipos recently told Ars Technia that the nascent OS will include a fully functional media player – a feature which could help the company compete agains Microsoft in the already crowded netbook space.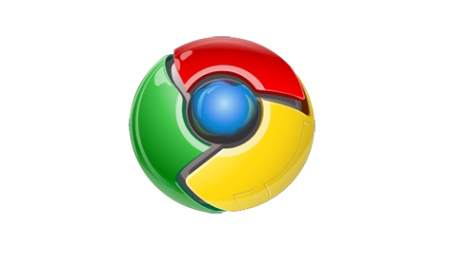 "The Google Chrome Operating System isn't expected to find its way onto netbooks until the end of 2010, but it's becoming increasingly clear that it is aimed at disrupting the entrenched Microsoft Windows operating system," opined eWeek's Clint Boulton.
"If Google can complete Chrome OS and get partners Acer, Asus, Hewlett-Packard and Lenovo, to make and sell Chrome OS machines, it will be quite the feat and quite the gauntlet for Microsoft."