A European group known as the "Article 29 Working Party" has harshly criticized Facebook for its recent decision to alter the site's data privacy policy.
According to Article 29, the "fundamental changes" to default privacy settings have had a "detrimental" effect on users.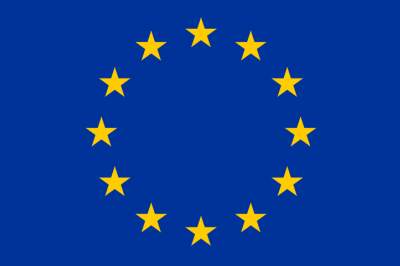 "Default settings should limit access to the profile information and the person's online contacts," the group explained in a letter to Facebook obtained by the Wall Street Journal.
"Any further access, such as by search engines, should be an explicit choice of the user."
In addition, Article 29 proposed that third-party applications grant users "maximum control" over profile data they want to share. 


"Facebook should further be aware that it would breach data protection law if they use personal data contained on an individual profile page for commercial purposes without consent," the group added.
However, it should be noted that the current privacy backlash against the popular social networking site is likely being promoted by adults over the age of 35, at least, according to survey data from YouGov's Brandindex.
"[Recent] moves have led to a some high-profile Facebook account closings, an FTC complaint, a rebuke from powerful senators and a number of press stories, including one from Wired.com, calling for an open alternative to Facebook that struck a nerve with readers," wrote Wired's Ryan Singel.
"[Still], for 18- to 34-year-olds, Facebook continues to be the hottest thing on the net since YouTube, according to the company's daily profile."