In news that will see a million clenched fists relaxed, Apple is relaxing its guidelines on app submissions.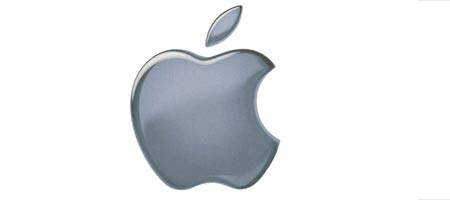 The move will appease Flash developers incensed by the company's decision in April to forbid the use of third party development tools.
Steve Jobs justified the decision to ban Flash at the time by saying: "Flash isn't necessary for tens of thousands of developers to create graphically rich applications, including games."
Now, though, Apple is really, really sorry.
"We have listened to our developers and taken much of their feedback to heart. Based on their input, today we are making some important changes to our iOS Developer Program license in sections 3.3.1, 3.3.2 and 3.3.9 to relax some restrictions we put in place earlier this year," says the company in a statement.
"In particular, we are relaxing all restrictions on the development tools used to create iOS apps, as long as the resulting apps do not download any code."
It says this should strike the right balance between flexibility for developers and security for Apple itself.
And, for the first time, the company is to publish its App Store review guidelines, allowing developers to see the criteria on which their apps are evaluated.
"We hope it will make us more transparent and help our developers create even more successful apps for the App Store," says the company. Well, it might help them just a bit to know what the rules are, yeah.
But there's another good reason for the company to make this move, beyond being kind to the little people. The decision to ban third party development tools is currently under investigation by the Department of Justice and the Federal Trade Commission over the issue. This could take the wind out of their sails.