An important new hack has debuted for the Samsung Galaxy S III and Galaxy Camera.
The hack can best be described SD card bootloader that allows the devices to load up from a SD card. However, it must be emhpasized that this isn't just some chroot dual boot variant.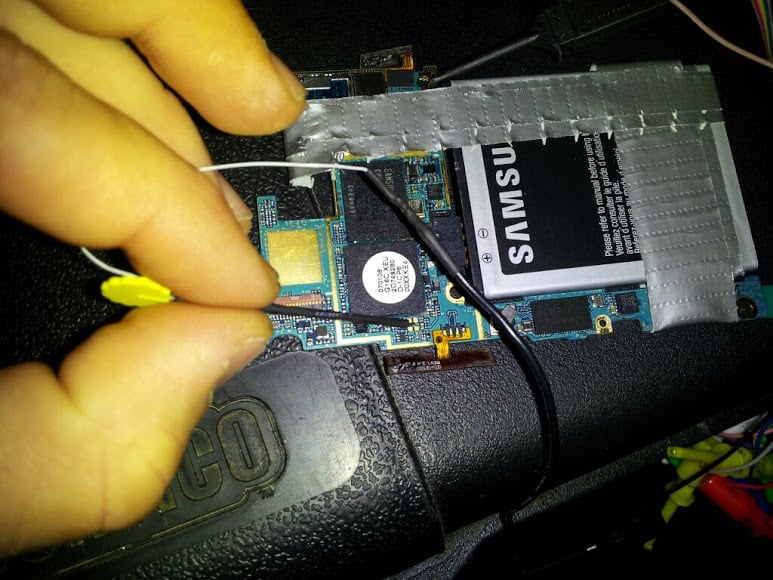 Rather, this is a full-blown open-source bootloader which offers users the ability to boot either of the devices with alternate software, all while fixing bricked devices.
The breakthrough comes courtesy of XDA developers Adamoutler and Rebellos.
"What's this mean? We can now work INSIDE the Samsung TrustZone on production devices! This means some serious debugging of bootloaders is possible. What does this REALLY mean?" Adamoutler wrote in an XDA Forums blog post.
"It means that not only do we have a way to get away from Samsung closed source bootloaders, but we can now boot TOTALLY from SDCard on the Galaxy Camera and the Galaxy S3…. What's that mean? We can fix brick-bugged Galaxy S3 devices!"
There is still work that needs to be completed on the SD card bootloader, including UART hookups for debugging and working in fastboot mode, retooling the GS3 Ramdisk support SDCard boot and the formation of a proper partition structure.
However, hackers and modders can look forward to tweaking their hardware and software without fear of bricking their Galaxy Camera or S3 – all of which is good news indeed.