Iran has lifted its block on Google services, imposed last week, but says it's planning extra censorship of YouTube.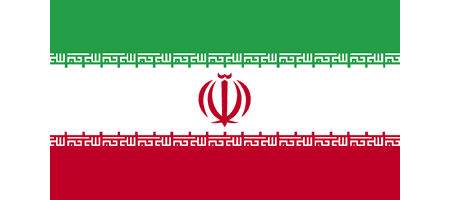 According to the local Mehr news agency, Mohammad Reza Aghamiri, a member of a government internet watchdog committee, says Gmail is once again available, as the country has found a way to block YouTube alone.
"We absolutely do not want YouTube to be accessible. That is why the telecommunications ministry is seeking a solution to fix the problem to block YouTube under the HTTPS protocol while leaving Gmail accessible," he said.
The ban was imposed in protest at the availability on YouTube of the controversial trailer for an anti-Islamic film.
The Iranian government says it's working to introduce its own local internet system, aiming to have it up and running by next March. This is believed to include a search engine named Fakhr, or Pride, and an email system called Fajr, or Dawn.
The move to block Google services has drawn anger from local residents – and, according to some reports, from government officials themselves, irate that they can't access their email. The country has around 32 million internet users, putting it in the top 20 nations worldwide in terms of numbers.
Jillian York of the Electronic Frontier Foundation says there's a chance that the Iranian move could be counter-productive.
"These new filtering measures coincide with what Global Voices' Fred Petrossian calls a 'new wave of repression' against Iranian bloggers, citing several recent convictions of bloggers as well as the beating of one blogger's wife after she allegedly complained about the behavior of security forces," she says.
"While these new measures indicate an unprecedented level of control over the country's more than 36 million Internet users, some analysts have suggested that such heavy restrictions will force a larger swath of the population to seek out means of circumventing the controls and, potentially, politicize a greater portion of the population."