Intel CEO Paul Otellini reportedly told employees in Taiwan that Microsoft's Windows 8 operating system is being released before it is "fully ready."

According to Bloomberg, Otellini also told staffers launching the flagship OS before it is fully baked is the "right move," as Redmond will undoubtedly code improvements after it ships.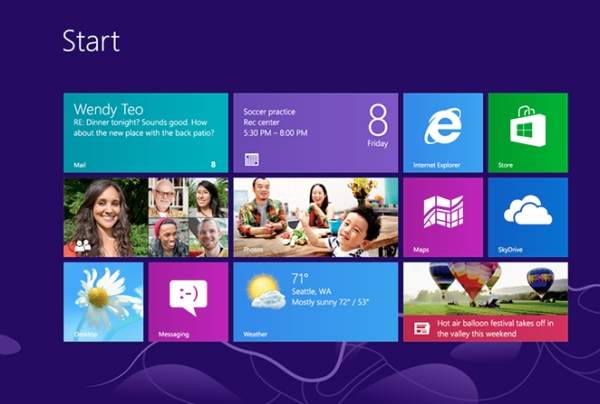 Otellini's remarks are strikingly similar to criticism of the OS leveled by analyst Michael Cherry at Directions of Microsoft, who noted that Windows 8 currently lacks a wide range of "robust" applications. In addition, says Cherry, PC manufacturers haven't had enough time to work out various driver kinks.


Meanwhile, Gartner analyst Gunnar Berger said Windows 8 offers a positive experience on a touch device, but will likely have a difficult time on the business desktop.
"My area of expertise is enterprise desktops, and those desktops have a keyboard and a mouse; and as much as this doesn't make any sense, it seems to me that Microsoft forgot about this when they designed Windows 8," he wrote in a July industry note obtained by the UK-based Register. 


"We recently did a large field research study and specifically asked all of our interviewees if they were looking at Windows 8, most laughed. The fact is most enterprises are still trying to get to Windows 7 and few enterprises are ready for Windows 8."
Unsurprisingly, Redmond spokesperson Mark Martin insisted that with over 16 million active preview participants, Windows 8 is the "most tested, reviewed and ready operating system in Microsoft's history."


Intel spokesperson Laura Anderson expressed similar sentiments.


"[We] believe Windows represents a tremendous opportunity for our business and we're looking forward to working with Microsoft on enabling a host of new experiences on a variety of devices," she added.