OnLive is in the process of rebooting after laying off most of its staff and forming a new venture in the context of an acquisition backed by "substantial" funding.


"[We] will continue to operate the OnLive Game and Desktop services, as well as support all of OnLive's apps and devices, as well as game, productivity and enterprise partnerships," an OnLive rep confirmed in an official statement.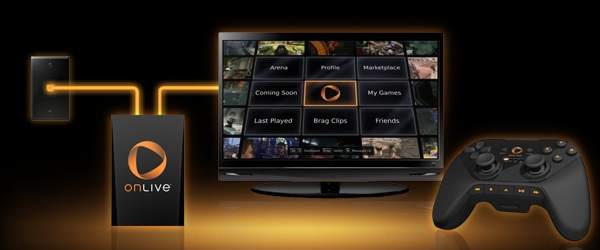 "All previously announced products and services, including those in the works, will continue and there is no expected interruption of any OnLive services."


As Joystiq's Ben Gilbert notes, OnLive is currently entering what is known in California as an "Assignment for the Benefit of Creditors," or an "ABC," (a form of bankruptcy) wherein an "assignee" (a person, persons, or entity) takes over the assets of the current company.


"I've been a non-stop fundraising machine. And I finally got to the point where I just could not bring in enough funding to carry this thing forward," OnLive CEO Steve Perlman reportedly told staff during a final meeting on Friday. 


"Here's the tough part, and this is the thing I'm very sorry to say: it's just not possible for one individual in a startup – whether it's that old startup or this new startup – to bring in this many people into a company. 
The people that come on board are the essential people, as needed, to go and accomplish that goal of getting this thing to cash-flow positive." 


Meanwhile, a former OnLive employee told GamePolitics that cash had been rather "tight" in recent months. 

"There were signs of it because budgets had been slashed and there were very long holds on getting business terms signed off on… but the expectation was 'oh, Steve's going to go and get another round of funding.' "[Yes], there were a few people hoping for the acquisition because that's really the end game, but if you were reasonably smart you knew that the likelihood of that was pretty low."
The former employee also confirmed that most of the OnLive crew would not be joining the new venture outlined by Perlman.
"I have no idea what the number is, but I would guess that a few people would stay to keep the service running because if you lose the content the value drains out of the company very rapidly. So they must be keeping enough people around to keep the service running. 


"He'll keep around his core engineering team and people's he's worked with for years I'm sure are staying… and the one guy who knows how the analytics database works for financials (he does all the reporting and everything so) I'm certain he has a position. I'd guess 20 people."