Earlier today, millions of Gmail users were unable to check their e-mail.
After numerous complaints flooded the Web about users unable to get into their Gmail accounts, Google posted a message stating that it was "investigating reports of an issue with Google Mail."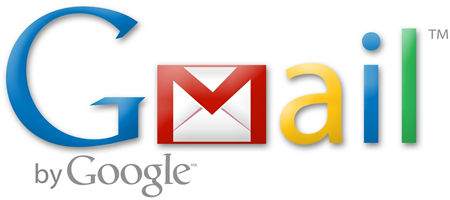 That was around 12:45 PM Eastern Time. About a half an hour later, the company posted an update saying it was only affecting a very small portion of the entire Google user base.
But with 350 million active Gmail users, an outage that affects even a couple percent of accounts could be more people than the population of a small country.
The issue was reported to be completely resolved by 1:45 PM, so the total length of the outage was probably a little over an hour.
That's not a huge deal, but obviously with Google's infrastructure, for the service to be completely 100% unavailable for so many users is exceedingly rare.
Gmail has constant hiccups like any other Web property. Just this month alone, the service has had problems with sending attachments and delays in sending/receiving e-mail.
In fact, at the beginning of April there was another period of time where Gmail was completely inaccessible for some users. But that only affected about 0.05% of account holders. This latest episode affected 2%.
"We apologize for the inconvenience and thank you for your patience and continued support. Please rest assured that system reliability is a top priority at Google, and we are making continuous improvements to make our systems better," Google said in response.