A report from British watchdog Internet Watch Foundation says that pedophiles are successfully disguising websites to hide their illegal content.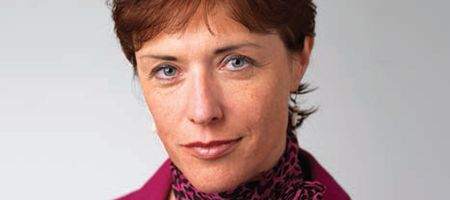 In a report published today, they say that the offensive content can be accessed only when users follow a particular, pre-determined digital path.
When the URL is loaded directly into a browser, the page that loads usually contains legal adult content. It's only when the website is accessed via a particular gateway or referrer that it displays child sexual abuse images.
It's a legitimate technique, often used by shopping websites which remember users when they return.
However, says the IWF, pedophile networks are taking advantage of the same methods to ensure that harmful content is hidden. This has only beren discovered because some ordinary users have stumbled across the images by accident.
"The reports we receive by the public can be quite detailed, and these reporters were sure of what they had seen," says IWF chief executive Susie Hargreaves.
"Our analysts investigated further and discovered a legitimate web development technique was being used to disguise the website from all those who had not followed a particular digital path to access it."
The IWF says that, in total, it's found nearly 600 examples from last year alone. Not only does the technique protect such sites' organizers – pretty much – from accidental discovery, it also enables them to get access to legitimate business services such as banking.
The IWF says it's now able to take down content hosted on UK servers in as little as an hour. Removing images and videos hosted outside the UK takes longer, but around half of such content can now be removed in ten days.
"The IWF is now in its 16th year and has shared some incredible successes with the online industry in tackling some of the worst content on the internet," says Hargreaves.
"However, we will not get complacent. We will remain dedicated to the expeditious removal of child sexual abuse content wherever it is hosted."