The US has launched a 'virtual embassy' for Iran, after decades without a real one – but has seen it blocked by the government almost immediately.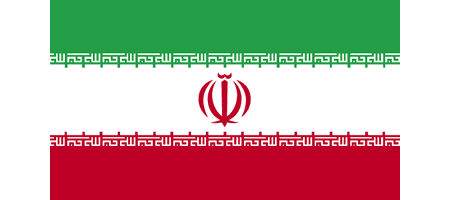 According to the official Iranian parliamentary news agency, Alaeddin Borujerdi, head of the parliamentary national security and foreign policy commission, described the site as 'a new deception by the Great Satan'.
"The Iranian nation will not be fooled by this deception," he said.
The website was promised by secretary of state Hillary Clinton in October, and includes information on visas as well as a social media platform and news from Voice of America.
"We want all Iranians, especially the very large population of young people inside Iran, to see that the United States has deep respect for the Iranian people and its civilization. We want to support a more direct and robust engagement between us and the people of Iran, as we have in other countries where we have physical embassies," said Wendy Sherman, under secretary for political affairs, at yesterday's launch.
"The virtual embassy is a hub in Persian and English for information not only on US policy towards Iran but also a place to get insight into American culture and society, find visa applications, learn about opportunities to study in the United States."
It can't come as much of a surprise to the State Department that the Iranian government's blocked the site so swiftly. But it still functions as a good PR exercise, after all.
And Sherman claimed she's confident that people will still get to see the site one way or another.
"Many people already have private networks, virtual private networks that allow them to go through and around efforts to stop them from getting internet access," she says.
"So we'll continue to do whatever we can. We think we have the technical capability to get it back up even if it gets disrupted, and we're committed to doing everything we can to make sure the information gets through."