Yes, you read that right. Rapper MC Hammer has announced plans to launch a search engine called WireDoo.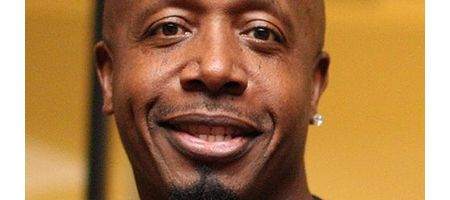 Speaking at the Web 2.0 Summit in San Francisco, Hammer – aka Stanley Kirk Burrell – said that existing search engines such as Google are built on links and keywords, rather than on the underlying topic.
However WireDoo – slogan 'search once and see what's related' – apparently looks deeper to present results related to the topic, rather than just the keyword.
For example, searching on a zip code would reveal information on schools, real estate and local community information, each of which can be searched in turn to drill further down. Picking 'schools', for example, would throw up data such as SAT scores and trunacy figures.
Searching on the name of a car would deliver details of the specs and the addresses of dealers, insurance, mileage and other related information.
Hammer's already diversified pretty considerably from his origins as a rapper. He's also an ordained preacher, television show host and co-creator of a dance website called DanceJam.
The project's apparently been in development for two years already, and is currently in pre-beta. If you're interested, you can sign up here to volunteer for a limited beta later on.