Smartphones are expected to account for the majority of cellphone shipments by the year 2015.
To be sure, worldwide smartphone unit shipments remain on track to hit 1.03 billion units in 2015 – more than double the 478 million in 2011. Meaning, at that point, smartphone shipments will claim 54.4% of the cellphone market, up from 32.5% in 2011. 


According to IHS analyst Francis Sideco, "booming sales" of low-end models are driving the rapid injection of smartphones into the global marketplace.


"Within the smartphone market, the fastest-growing category will be low-end models, defined as devices with limited features and lower memory densities relative to higher-end products," Sideco told TG Daily in an e-mailed statement.
"Shipments of low-end smartphones are expected to rise at a compound annual growth rate of 115.4% during the period from 2010 through 2015, compared to just 16.4% for mid-range to high-end smart phones."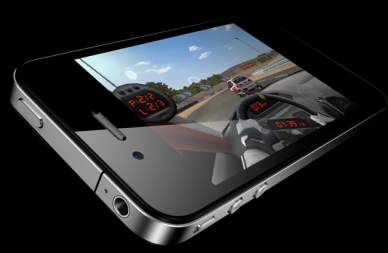 Sideco also noted that low-end smart phones are attractive to first-time users and consumers in emerging economies due to their (relatively) affordable prices.
"Low-end smart phones often are sold with inexpensive tiered data plans that target consumers who do not yet need full-featured services… This further reduces these phones' total cost of ownership, making them attractive to vast numbers of entry-level consumers."
Unsurprisingly, apps are yet another factor driving smartphone growth – as success in the mobile phone industry is no longer defined solely by hardware capabilities.
"Growth for all players is being determined by a number of other important factors, such as software capabilities, the sleekness and intuitiveness of the user interface and the availability of a variety of applications.
"Key drivers of success will be strong support from the developer community, and how well smartphone original equipment manufacturers (OEMs) can make their hardware and software work together to create the best user experience," Sideco added.