The iPhone 5 might be due to receive a glasses-free 3D display.
That would seem to be the likely conclusion from an Apple patent filing for a new way to take 3D pictures. The patent deals with "multiple image sensors," creating a "paradigm shift" in the way users capture 3D content.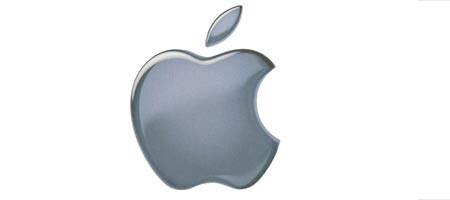 The patent itself is filled with a lot of technical jumbo, but what it whittles down to is a new way to take 3D pictures with a handheld device. Given that Apple's only handheld device worth talking about is the iPhone/iPod Touch, it seems reasonably to conclude that Apple is looking at 3D for a future iPhone product.
Will it be the iPhone 5? There are other 3D smartphones on the horizon already, including HTC's Evo 3D and LG's Thrill, both promising to have glasses-free 3D displays and the ability to capture 3D photos and video.
By introducing 3D to its products, Apple has the opportunity not only to stay ahead in the technology game, but also to really encourage a growth for 3D content. If it were to start pushing content providers to offer 3D movies on iTunes, that could really send a strong push to Hollywood. So far, 3D content has been relatively sparse, though that is slowly starting to change.
Of course, this isn't the first iPhone 5 rumor. There were some early reports the next iPhone would have NFC technology to allow for contactless payments, but that idea has since been shut down.
Whether or not this 3D patent means anything at all for a real world product remains to be seen, but we do know Apple is at least thinking about it.