With Apple planning a press conference today to discuss the iPhone 4's reception problems, there's not much time left to jump in and castigate the company.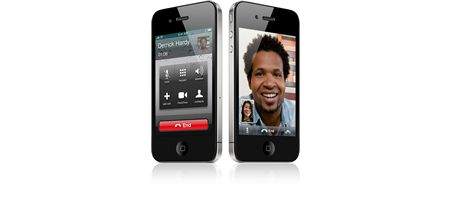 But Senator Charles E Schumer made it under the wire this morning, with a letter to Steve Jobs demanding that the company fix defective phones free of charge.
"The burden for consumers caused by this glitch, combined with the confusion over its cause and how it will be fixed, has the potential to undermine the many benefits of this innovative device," he writes.
"To address this concern, I ask that Apple provide iPhone 4 customers with a clearly written explanation of the cause of the reception problem and make a public commitment to remedy it free-of-charge."
Schumer says he's concerned by the discrepancy between Apple's own explanation of the problem and that put forward by Consumer Reports. While Apple's been putting it down to a bad signal strength display algorithm, Consumer Reports says it's just a badly-designed antenna.
Apple will announce its plans for disgruntled users today, and speculation on what it might offer has ranged from a free bumper case to a full recall of the device.
"The solutions offered to date by Apple for dealing with the so-called 'death grip' malfunction — such as holding the device differently, or buying a cover for it — seem to be insufficient," Schumer wrote.
"These proposed solutions would unfairly place the burden on consumers for resolving a problem they were not aware of when they purchased their phones."