Apple has reportedly purchased between 200-300 glass cutting machines. The move is likely connected to its next-gen iPhone, which is rumored to feature a curved cover for its touchscreen display.
According to DigiTimes, the glass slicing machines are currently being stored at various assembly plants and will be brought online once yield rates for the production of curved glass reaches a "satisfactory" level.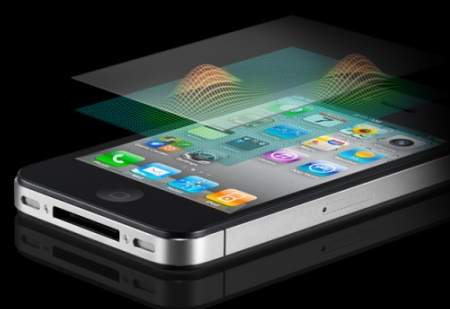 Interestingly enough, the machines were purchased by Cupertino after glass cover manufacturers expressed reservations over the high cost of such equipment. 


Nevertheless, Apple is working with related suppliers – including those involved in cover glass, glass cutting, lamination and touch sensors – to improve yield rates.
As AppleInsider's Sam Oliver notes, the concept of a curved glass smartphone screen was a major feature of Google's Nexus S, which launched last December and features a 400-by-800-pixel "contoured" display.


Meanwhile, additional rumors about the next-gen device continue to swirl about the Internet ether, with some reports claiming the device will debut in September and feature a flat metal back, faster processor (A5), along with an 8-megapixel camera sensor designed by Sony.


Unsurprisingly, the jury is still out about NFC mobile payment capabilities, with some analysts estimating Apple will wait until the technology reaches critical mass before adopting it for the iPhone.
[Via AppleInsider and Wired]