Intel CEO Paul Otellini has acknowledged that the company's entry into the smartphone and tablet markets is likely to be an uphill battle as it struggles to compete against entrenched ARM-based devices.
"[Yes], the effort will be a marathon, not a sprint," Otellini conceded in an internal memo obtained by Bloomberg.
"[Of course], the big question on many people's minds is how will we respond to new computing categories where we currently have little presence, specifically tablets and smartphones.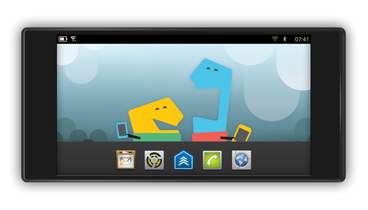 "[Obviously], winning an architectural contest can take time."
However, Otellini wasn't all doom and gloom about Intel's tardy foray into the crowded mobile sphere.
"I am also very optimistic about our opportunity in tablets and smartphones, even though we are not first to market with a solution," he said.
"Ultimately, we can and will lead…[And we remain] on track to showcase our first production smartphones in 2011."