Intel has targeted ARM's dominate position in the mobile marketplace by porting Google's Android OS to run on Atom-powered smartphones.
According to PC World, Intel is already running Android on Atom-based smartphones, with a number of customers reportedly expressing interest in using such devices.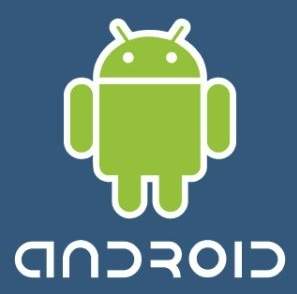 "Intel is enabling all OSes for Atom phones," Renee James, general manager of Intel's software and services group, told PC World.
Meanwhile, Artem Russakovski of Android Police responded to Intel's announcement by terming it "daring and disruptive."
"ARM has enjoyed a 98% exclusivity in the mobile device world (data as of 2007), and Intel is obviously seeing huge opportunities in the mobile space," wrote Russakovski.
"Some well-known ARM CPUs used in Android devices include Nvidia's Tegra and Qualcomm's Snapdragon. This is great news for pretty much everyone but the CPU manufacturers using the ARM architecture – Intel always brings extreme performance and tough competition wherever it goes – just ask AMD."