The next generation of Bluetooth gadgets is less likely to just sit in a drawer, following the launch of a new low-energy version of the technology.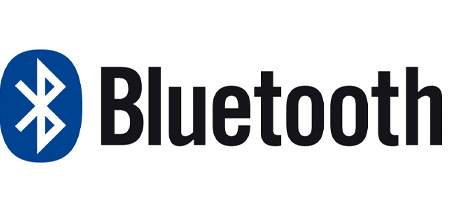 While Bluetooth watches have been available for some time now, their blink-and-you-miss-it battery capacity has meant they've never really taken off.
But the forthcoming Bluetooth Core Specification Version 4.0 will feature a powerful low energy mode that the Bluetooth Special Interest Group (SIG) says could open up new applications in health, sports and fitness, security and home entertainment.
"Bluetooth v4.0 throws open the doors to a host of new markets for Bluetooth manufacturers and products such as watches, remote controls, and a variety of medical and in-home sensors," says Michael Foley, executive director of the Bluetooth SIG.
"Many of these products run on button-cell batteries that must last for years versus hours and will also benefit from the longer range enabled by this new version of the Bluetooth specification,"
Bluetooth v4.0 consists of three elements – the classic Bluetooth technology, Bluetooth low energy technology, and Bluetooth high speed technology – which can be used on a pick 'n mix basis.
For example, watches will take advantage of low energy technology while collecting data from fitness sensors on the body, and then Classic Bluetooth technology when sending that information to a PC, or separately displaying caller ID information when wirelessly connected to a mobile phone.
As with previous versions of the spec, the radio range can be optimized according to application. With Bluetooth v4.0, manufacturers may choose to optimize range to 200 feet and beyond.
The SIG expects to finish the integration of Bluetooth low energy wireless technology by the end of June. End-user devices are expected to reach the market late this year or early next.