Intel has introduced a new storage platform based on its Atom Media Processor CE5300.
According to a Santa Clara rep, the device is designed to simplify the sharing of high-definition content between mobile devices and smartphones. To be sure, one of the highlights of the device is its ability to allow consumers to simultaneously share HD video and multimedia between various mobile devices, as well as stream content to a smart TV.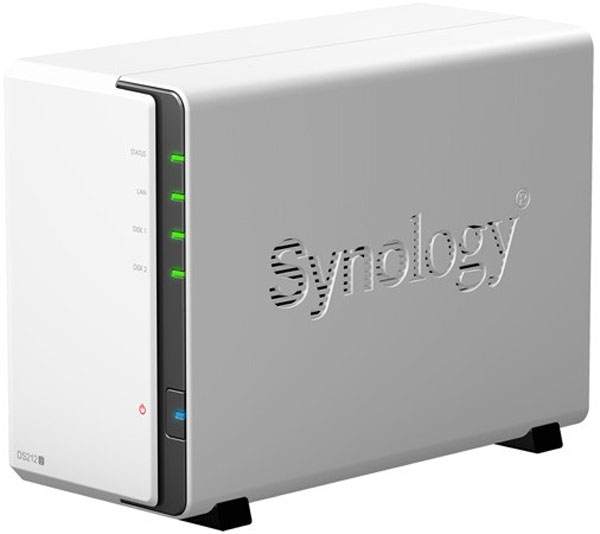 As expected, the device is equipped with a dedicated security engine designed to protect users when they are connecting to content over an open wireless network.
"Streaming content across numerous mobile devices, not just from the cloud but locally, has become a common practice for today's users," said Intel spokesperson Bev Crair. "New storage [devices] based on the Intel Atom CE5300 series elevate this to a whole new level by making it simple to 'browse, click, and play'."
Intel says storage platforms powered by the above-mentioned chip will allow users to store all of their media in one place, while avoiding capacity limitations on mobile devices. Such devices can also act as an iTunes server or DLNA media server.
Storage devices based on the new CE5300 processor already include Asustor, Synology, and Thecus. Essentially, the Atom Media Processor CE5300 series can best be described as a low-power system-on-a-chip that allows HD video to be watched on smartphones, tablets, and other smart devices at the same time, in real time.
Products using the new Atom SoC start at $300.