Eight thousand more people are set to get their hands on a pair of Google Glass specs – if they can think of something really clever to do with them. At the same time, it's released a video showing some of the capabilities of the device.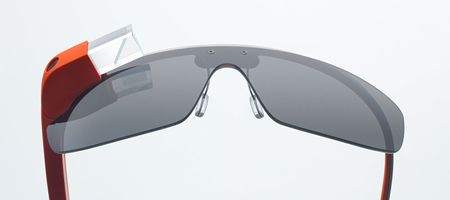 The company's re-opened pre-orders in the US in the form of a competition. Using Google+ or Twitter, it's calling for suggestions on the theme of what you'd do if you had Glass. They need to come in the form of a single tweet or message of 50 words or less, and include the hashtag #ifihadglass.Applicants can include up to five photos and a 60-second video.
"An independent jury will look at all of the applications (including any photos and video) to see if they meet the application requirements," says Google.
"Applications will be scored based on how creative, compelling, original, useful, and influential the applications and their proposed uses for Glass are, and how broad a spectrum of user interaction they would provide."
Successful applicants will still have to shell out $1,500 plus tax for the device – but will have the honor of being able to call themselves a Glass Explorer, says Google.
Meanwhile, the company's released a video detailing some of the capabilities of Google Glass. It shows voice commands being used to take pictures and video, voice translation, and support for directions, with overlays. Users can share what they see, live, using Google Hangouts. Check it out below.