There are clearly many gamers out there who are interested in the $99 Android-powered Ouya game console, as is illustrated by the millions of dollars the system raised on Kickstarter.
Earlier this week, we reported that the game console would be sold in a number of retail outlets including Best Buy, Target, GameStop and Amazon (online).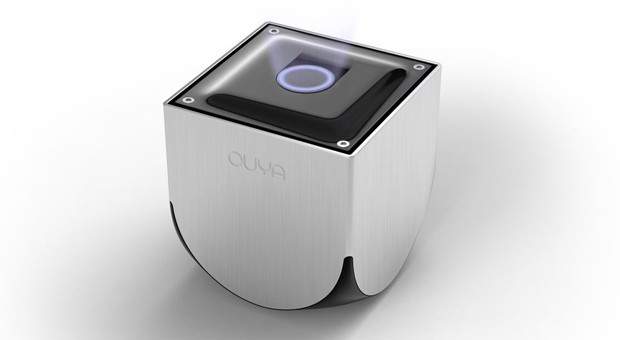 Meaning, the Ouya will be easy to snap up for those who want to pop into a store and walk out with a new gaming system.
And now The Verge reports that Ouya founder and CEO Julie Uhrman has confirmed her team is already prepping an updated version of the console.
She went so far as to say that a new ieration of the console would be available each and every year with as much mobile processing power as possible under the hood. In reality, a new version of the console every year may sound like a tall order – especially when you consider how many years it takes classic game consoles from Sony and Microsoft to be upgraded.
Then again, changes happen very quickly in the mobile industry and the Ouya is essentially powered by mobile hardware. Indeed, the current console is equipped with Nvidia's Tegra 3 chipset, but with the Tegra 4 already announced, the latest flagship chipset would be a shoe-in for the next generation of the Ouya.
"If we could do it for less than $99, we would," Uhrman noted, implying that cheaper hardware would allow for faster performance and a lower price each year.
Indeed, as Uhrman told Engadget, "Our strategy is very much similar to the mobile strategy. There will be a new Ouya every year. There will be an Ouya 2 and an Ouya 3."
"We'll take advantage of faster, better processors, take advantage of prices falling. So if we can get more than 8GB of Flash in our box, we will," she added.