Despite reports to the contrary, a high ranking Google exec has denied that Mountain View is planning to open brick-and-mortar stores like Apple and Microsoft in an effort to promote Nexus devices, the Chromebook and Google Glass.
Indeed, according to Android chief Andy Rubin, while potential customers may have needed to touch and feel devices just a few years ago, most are now perfectly comfortable reading product reviews and browsing smartphones or tablets online.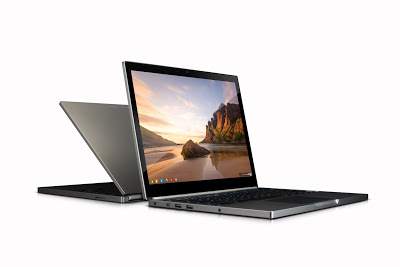 "They don't have to go in the store and feel it anymore," Rubin told AllThingsD and other publications during an MWC 2013 roundtable in Barcelona.
"For Nexus, I don't think the program is far enough along to think about the necessity of having these things in a retail store [so we have] no plans and we have nothing to announce."
Frankly, I'm not certain why Google would want to incur major overhead and open up retail stores across the States, or even in limited locations. To be sure, Mountain View is doing just fine with its current paradigm of selling devices online with minimal expense and fuss.
Remember, Google is neither Apple nor Microsoft, and doesn't have to pretend to be something it isn't.