British researchers are apparently hard at work developing small, inconspicuous cell phone kits capable of diagnosing STDs (sexually transmitted diseases) on the fly.
According to the Guardian, individuals who suspected they may have contracted an STD will be able to place urine or saliva on a specialized USB chip, plug it into their phone or PC, and receive a reliable diagnosis within minutes.
"Your mobile phone can be your mobile doctor. It diagnoses whether you've got one of a range of STIs, such as chlamydia or gonorrhea and tells you where to go next to get treatment," Dr. Tariq Sadiq of the University of London told the Guardian.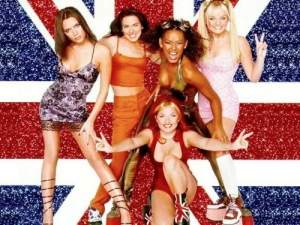 "We need to tackle the rising epidemic of STIs (sexually transmitted infection), which have been going up and up and up.
"Britain is one of the worst [countries] in western Europe for teenage pregnancy and STIs. [Of course], that there's a major embarrassment factor here, especially among young people, makes the situation worse."
To be sure, sexual health experts hope the mobile kits will help reduce the increasing number of STIs which have risen for the last decade – reaching an alarming 482,696 cases last year.