RIM is reportedly preparing to debut a Cloud-based version of its BlackBerry Enterprise Server (BES) by the end of 2011.
According to ComputerWorld, the new Cloud BES would effectively create an open BlackBerry Common Messaging Interface between mail adapters and BES Services software, as well as a BES database.
The platform would also permit third parties to code variations of the flexible BES.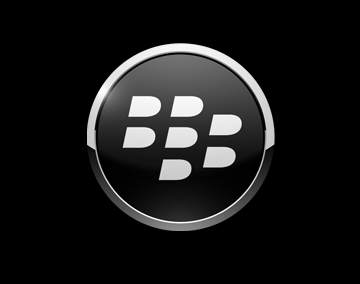 "[Yes], smaller companies might want to invest in a cloud-based BES," RIM VP Pete Devenyi told ComputerWorld.
"[Still], even large companies can put a portion of their infrastructure in the cloud."
Although Devenyi declined to comment on how the service would be rolled out, he did state that the nascent platform could be hosted by RIM partners such as carriers, or by the company itself.