Apple is reportedly working on integrating a SIM card within the iPhone itself, allowing European customers to choose a carrier at the time of purchase and then get their iPhone working immediately through an app store download.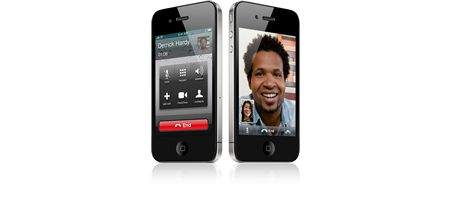 Such a system would increase competition amongst carriers by making it easier for consumers to switch operators when traveling, or when a more competitive deal came along.
According to GigaOm, the company's working with SIM card manufacturer Gemalto on the plan.
Customers would be able to buy their iPhone either online or in a store, as at present. The SIM would be embedded in a chip which would include an upgradeable flash component which would receive the carrier data via a local PC connection and activate the service.
It would be relatively straightforward to implement in Europe, where carriers tend to use similar technologies. In the US, though, the iPhone is currently not compatible with CDMA, meaning that the scheme might need to wait until LTE service becomes universal.
There's a clear parallel with what Google attempted to do with the Nexus One. The original intention was for customers to choose both their phone and their carrier at the same time from an online store. Unfortunately for Google, T-Mobile was the only carrier to sign up.