Apple's continuing in its efforts to dictate exactly what its products are used for by applying for a patent on a way to prevent iPhone and iPod users from jailbreaking their devices.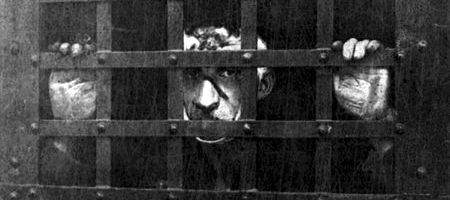 The patent, filed back in February last year but only now published, is titled 'Systems and Methods for Identifying Unauthorized Users of an Electronic Device'.
Ostensibly, it's all for the customer's own good, as the patent application refers extensively to the protection of sensitive data. If Apple's informed that a phone has been stolen, for example, the techniques described in the application would allow the company to retrieve all sensitive data from the phone remotely, transmit it to a storage server for safe keeping, and erase it entirely from the phone.
However, the application goes a little further than that.
It covers "determining that a current user of the electronic device is an unauthorized user; gathering information related to the unauthorized user's operation of the electronic device in response to determining, wherein the unauthorized user's operation comprises operations not related to the authentication; and transmitting an alert notification to a responsible party in response to gathering."
And it defines unauthorized activities as including hacking, jailbreaking and unlocking or removal of a SIM card.
In July, the US Copyright Office ruled that jailbreaking was not in itself illegal. However, it still violates Apple's warranty, with the company claiming that it adversely affects performance.
The patent also includes some pretty serious measures aimed at identifying miscreants – including instructing the phone's camera to take a picture of the user and sending it to Apple, along with the user's location.
It also describes how the phone could automatically be restored remotely to factory settings.
Of course, applying for a patent is no guarantee that the technology will ever be put into action, and with the application preceding the Copyright Office's ruling, it's possible that Apple has already decided to shelve certain aspects of it.