If you accidentally clicked to buy an app, the app was not as advertised, or you simply didn't like it, you've always had 24 hours to "return" anything you purchased on the Android Market. Not anymore.
In the next update to the digital app marketplace for Android, users will be greeted with a completely new interface, a cleaner way to organize apps, and all sorts of sweeping changes.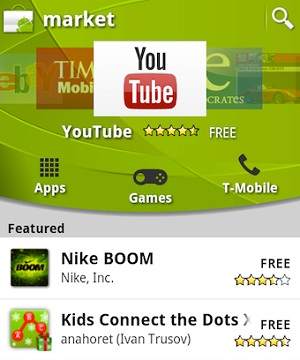 However, one of those changes won't be so great. Instead of having 24 hours to return any app, no questions asked, you'll now just have 15 minutes.
"Most users who request a refund do so within minutes of purchase," said Google in its justification of the change.
On the positive side, though, the Android Market update will have a more fluid design, enhanced graphics, space for developers to embed a YouTube clip of their app, and two new app categories – widgets and live wallpapers.
It is going to be the biggest single update for the Android Market since the launch of Android, and it's coming out this week, so be on the lookout for it.
But also, be on the lookout for bad apps, because you won't have as much liberty with getting a refund as you used to.
[[Android]]