PocketBook has introduced a new eReader equipped with a 6-inch Carta eE Ink display and a camera.


As Liliputing's Brad Linder notes, the eReader features a camera built into the back of the case, allowing users to snap photos of documents and convert them into text files to be read on the high contrast ePaper display.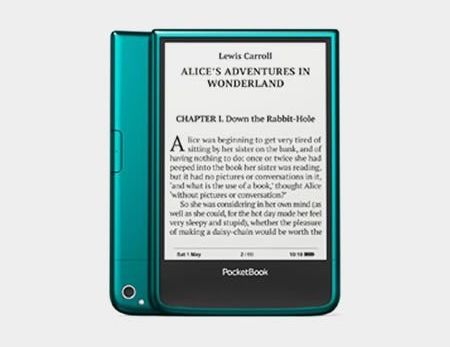 "At least a few retail listings for the PocketBook Ultra mentions OCR (Optical Character Recognition) software," Linder explained.


"[This] is the sort of thing that lets you convert scanned documents into searchable text documents with a desktop scanner."


Additional key specs have yet to be confirmed, although we do know the eReader has a touchscreen display, WiFi and a 199 Euro price point.
Unfortunately, PocketBook doesn't typically sell its eReaders in the States. Nevertheless, if the on-board camera and accompanying OCR software prove to be a big hit, other industry heavyweights are likely to take notice and follow PocketBook's example for devices shipped within the US.