Apple is reportedly preparing to launch a low-cost iPhone later this year.
According to Piper Jaffray analyst Gene Munster, the new handset, perhaps made out of cheaper materials, would target iOS enthusiasts in developing regions like China and India.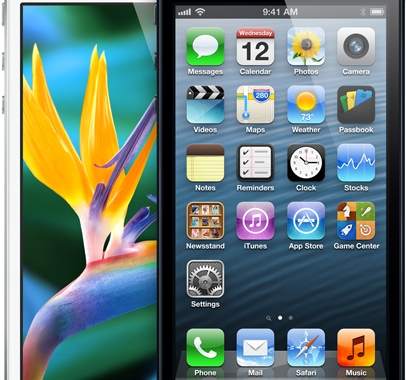 "We believe a lower priced iPhone will be a positive for AAPL shares for two reasons," Munster opined in an industry note obtained by AppleInsider.
"First, despite its lower margin, it should accelerate gross profit growth given the size of the low-end market (we estimate $135B in 2013); second, investors have historically bought into AAPL ahead of major new product releases."
As Munster notes, the lowest priced iPhone, the iPhone 4, is still 133 percent more expensive than the global average for a low-end smartphone. Meaning, Apple is likely only skimming the top of a very lucrative market.
Meanwhile, the iPhone 5 is 19 percent more expensive than comparable smartphones handsets from rival companies, with the the iPhone 4S weighing in at 48 percent more than mid-range devices. This illustrates that Cupertino's biggest gap in pricing can best be seen in the low-end segment.
"The low-end segment is important given we estimate it is a $135B market in 2013 that Apple is currently not participating in," Munster writes. Indeed, it is expected to account for some 60 percent of smartphones, or 540 million units at a $250 average sales price.
As such, Munster believes Apple will likely debut an affordable $199 iPhone in the September quarter, with Cupertino poised to sell around 37 million units over the remainder of 2013, 96 million for 2014 and 170 million in 2015.