Former Apple CEO John Sculley says he believes Cupertino needs to adapt to a "very different world" in which a wide range of smartphones are being offered at increasingly low prices.
"As we go from $500 smartphones to even as low, for some companies, as $100 for a smartphone, you've got to dramatically rethink the supply chain and how you can make these products and do it profitably," Sculley told Bloomberg.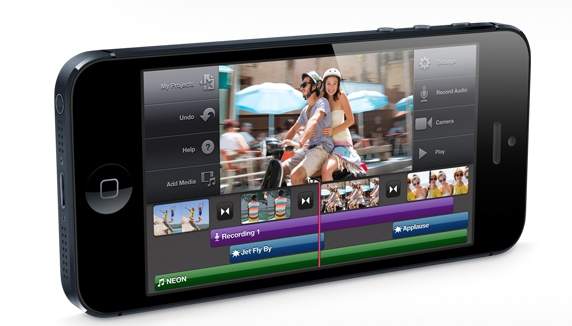 Sculley also noted that handsets from competing manufacturers such as Samsung have managed to catch up to Apple in terms of innovation.
"Samsung is an extraordinarily good competitor… The differentiation between a Samsung Galaxy and an iPhone 5 is not as great as we used to see," he added.
If Apple was to release a cheaper iPhone, Piper Jaffray analyst Gene Munster believes it would allow the company to address the 65% of the smartphone market it currently doesn't serve.
"We believe that the high-end smartphone market (above $400 USD off contract) for [calendar year 2013] will be about 320 million units, of which we believe Apple will capture 50% market share," Munster opined in a recent investors note obtained by AppleInsider.
"We believe this means Apple is missing the other 65% of the market, or 580 million units, given its current product lineup without the lower priced phone. We believe the opportunity for Apple is too large to miss, as the low end market is growing significantly faster than the high end smartphone market."
In other Apple news, KGI Securities analyst Ming-Chi Kuo says Cupertino's upcoming 9.7-inch iPad will likely borrow design elements from the recently launched iPad mini, with a "significantly lighter and slimmer" form factor compared to previous iterations of the tablet.
Specifically, the Apple iPad 5 is likely to feature a narrow border design, similar to the one found on the iPad mini. In addition, Kuo believes Apple will introduce an updated iPad mini with a high-resolution Retina display set at the same 2,048-by-1,536-pixel resolution as the full-size tablet.