Despite a declining market share, RIM still maintains a fairly large and loyal install base, especially in the Latin American and Asian markets – providing the industry heavyweight with a steady revenue stream.
Indeed, according to mobile analyst Jack Gold, at least 20-25% of the business market will stick with RIM over the next three years, which is obviously a substantial number of users.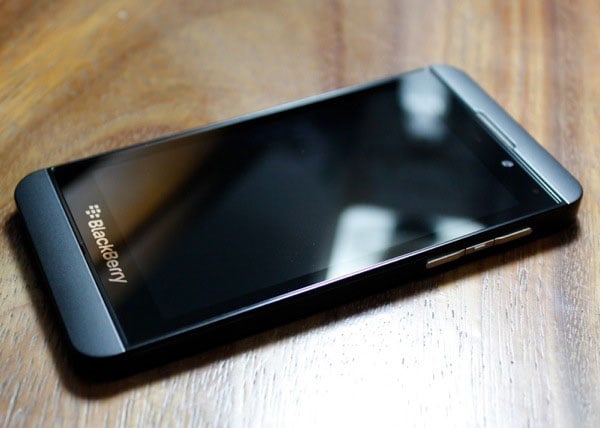 "Of course, if BB10 is a failure, the company faces some very dire circumstances. But since we already know pretty much what BB10 will look like (based on the PlayBook OS and early 'leaks' of devices), it's unlikely that BB10 will be a failure," Gold explained in a recent industry note obtained by TG Daily.
"And with a pent up demand for upgrades from its existing base, RIM should get a lift when BB10 is introduced. Although it's never easy to get defecting customers back, a growing sense of displeasure by some past users of BB with other devices they adopted may help RIM succeed."
Gold also commented on the future of Nokia and its chances of success in competing against Apple's wildly popular iOS and the plethora of Android handsets on the market.
"Nokia relies solely on Windows 8 adoption for success. If Windows 8 fails, they face a bleak future," he said.
"Not that they don't have some fallback capabilities, especially around the Navteq technology powering its HERE and Nokia Maps/Nokia Drive, which could be ported to other platforms as HERE has already been [Still], achieving success in Windows phones (and potentially tablets) is imperative."
As such, Gold expects Win8 phones to achieve a 5%-10% share of the market over the next 3 years.
"That is not huge, but since Nokia is the primary vendor of Windows phone devices (along with HTC who also produces them in reasonable numbers, and Samsung), this could be enough to propel Nokia back to profitability.
"But it will not be an easy task, and assumes that Nokia can maintain an edge over the Win8 competition, and that the market potential for Win8 is truly achieved. So far Win8 has received lukewarm acceptance, but it will grow as Microsoft refines the OS over the next 12-18 months and carrier marketing increases," he added.