There was a time when almost every employee of the federal government carried an official issue BlackBerry. However, much like in the mainstream consumer market, RIM has also rapidly lost favor among government workers. And today yet another major US agency announced that it is abandoning RIM's BlackBerry in favor of the iPhone 5.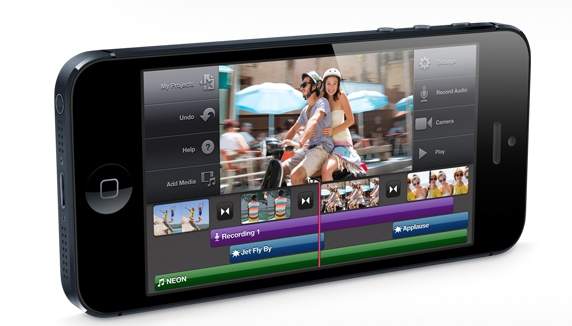 The National Transportation Safety Board recently announced that it plans to move 400 employees away from BlackBerry smartphones to the Apple iPhone 5.
"[Blackberry devices] have been failing both at inopportune times and at an unacceptable rate," the NTSB said in an official statement, noting that it "requires effective, reliable and stable communication capabilities to carry out its primary investigative mission and to ensure employee safety in remote locations."
Other government agencies that have switched from the BlackBerry to the iPhone have also cited the need for custom apps capable of streamlining work operations, as well as improved usability and development tools.
The National Oceanic and Atmospheric Administration is another government agency that recently moved from BlackBerry to the iPhone and iPad. NOAA executives confirmed Apple devices were easier and cheaper to integrate into its infrastructure than RIM, as BlackBerry remains tied to an Enterprise server.
RIM plans to roll out its next-generation operating system called BlackBerry 10 in early 2013, and remains hopeful that it will help win back both corporate and moainstream users.