Microsoft is reportedly testing an indigenously designed Windows 8 smartphone with a number of Asian hardware suppliers.
The above-mentioned report makes perfect sense, especially in the wake of Microsoft launching its very own Surface tablet in an effort to showcase the latest iteration of Windows (RT).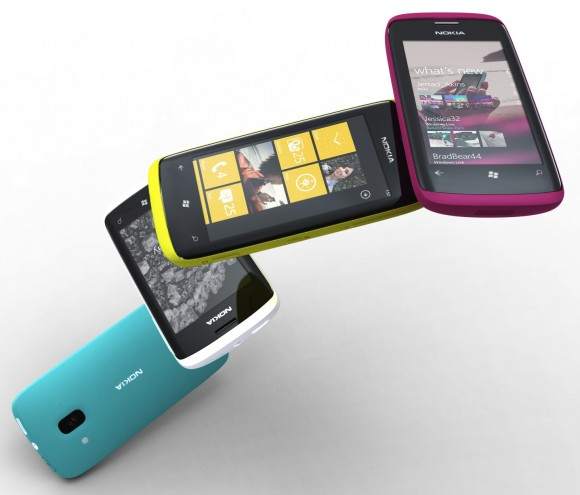 It also wouldn't surprise me if Microsoft felt that subpar hardware might be part of the reason why its Windows Phone operating system has yet to achieve mainstream adoption amongst the masses.
In any case, it appears as if Redmond is hedging its bets, simply because Microsoft apparently isn't even sure its hardware design will make it to production. According to industry sources, the smartphone being tested features a screen between four and five inches in size – putting it on par with the most popular smartphones in the market, including the iPhone 5 (four-inch screen) and the Samsung Galaxy S III (4.8-inch screen display).
Interestingly enough, Microsoft CEO Steve Ballmer recently went on record as saying: "We're quite happy this holiday [season] going to market hard with Nokia, Samsung, and HTC. Whether we had a plan to do something different or we didn't have a plan I wouldn't comment in any dimension."
As you may recall, when Microsoft first entered the tablet hardware market many of its software partners in industry weren't exactly thrilled. Although the same would likely happen if Microsoft threw its hat into the smartphone area, Nokia would probably adopt a wait-and-see attitude.
Indeed, Nokia CEO Stephen Elop went on record as saying he believes an indigenously designed Microsoft Windows Phone smartphone could prove to be a "stimulant" for partner sales. However, Elop continues to deny any knowledge of Microsoft's smartphone plans.