A recent survey indicates that BYOD users are concerned about their employers' ability to access personal information from mobile devices such as iPhones, iPads, Android smartphones and tablets.
"As the Bring Your Own Device (BYOD) trend sweeps across the business world, it raises a significant management challenge for companies and has implications that go beyond the IT department," reads a Fiberlink press release.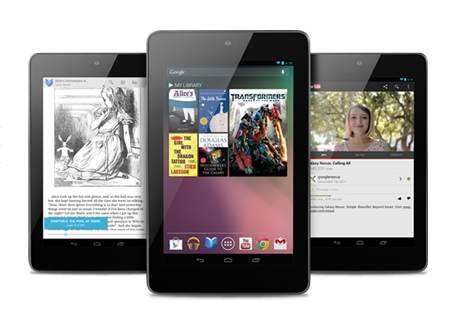 "Although many may not know it, some employers are able to track employee locations during work and non-work hours, which applications they've installed and review or delete personal pictures and music."


According to Fiberlink, location and app inventory information is available whenever employees 'opt-in' to a mobile device management application – the solution that enables BYOD, security, policy enforcement and app management for many organizations.


Indeed, the removal of personal files, pictures and music is also possible, even if the user is simply accessing corporate email via Exchange ActiveSync.


"Unless they are specifically informed through an acceptable user agreement and mobile policy, many employees have no idea that this is possible. [To be sure], 82 percent of respondents consider this ability to be 'tracked' an invasion of their privacy," said Fiberlink. 


"Tracking is easily accomplished through a number of technologies built into most of the popular smartphones. Tracking with an MDM solution can be accomplished using GPS and triangulation, which provides a company with a way to locate where a device is physically located."


Fiberlink also noted that 76 percent of respondents refused to give their employer access to view applications installed on their personal devices. 

Similarly, 75 percent of respondents declined to allow their employer to install an app on their personal phone which gives the company the ability to locate them during work and non-work hours in exchange for receiving corporate email and gaining access to other corporate resources.


"No other IT tool is attached at the hip or full of personal data quite like a smartphone or tablet," added Chris Hazelton, an analyst at at 451 Research.


"Because of this, it is critical that IT is able to provide a level of privacy where applicable, particularly around location and app usage, for the growing number of employees who are choosing to bring their own devices to work."