With impeccable timing, BlackBerry email and messaging services are down for many users across Europe, the Middle East and Africa – on the day that the iPhone 5 launches.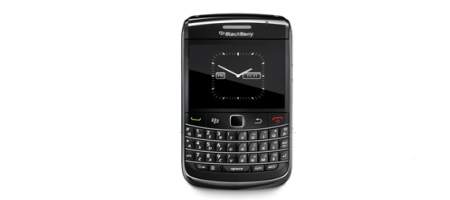 The problem started about 6.00 am GMT. It appears to be affecting Vodafone customers only, but the carrier says the problem is at RIM's end, and is telling customers to contact the company directly.
RIM has confirmed the outage, saying: "We are currently experiencing a BlackBerry service issue impacting some users in Europe, Middle East & Africa. All relevant support teams are working to resolve the issue. We apologise to any customers who may be affected."
Users are still able to make calls and send texts. But with BlackBerry Internet Service down, they are unable to use email, use BlackBerry Messenger (BBM) or access the internet. Both consumer and corporate customers are affected.
It's clearly a bad time of year for RIM, with the company experiencing a major outage last October that went on for several days. The problem was put down to the failure of a single switch at a UK datacenter, which was followed by a cascade failure.
On that occasion, RIM offered users $100-worth of free apps as an apology. This time, the price for the company may be a little higher. With the iPhone 5 launching today, users will be particularly aware of their alternatives.