In a world where even Amazon is turning focus away from black-and-white ereaders, Sony has decided to step back into the market.
The electronics giant has introduced a new version of its Reader platform, one of the pioneers in the industry. The new device has a 6″ touchscreen display with new social features and more user-friendly navigation.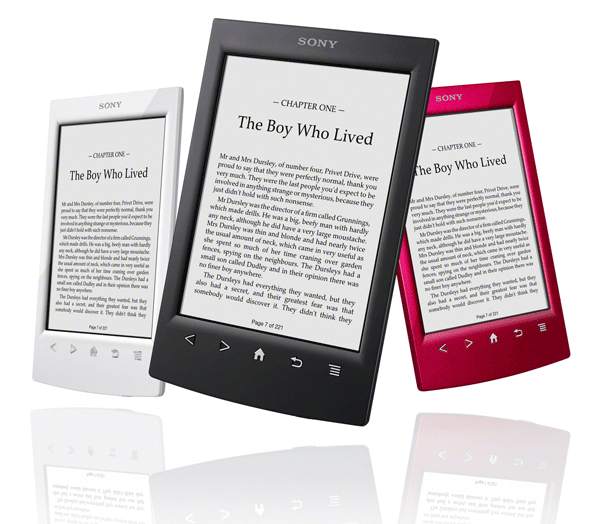 The display uses E-Ink Pearl v220 technology. It is a throwback to the days before Nook Tablets and Kindle Fires, when users pined for gadgets that functioned more as books than electronic devices.
That tide has shifted somewhat, but Sony thinks that's the perfect opportunity to appeal to consumers who still want that dedicated e-reading device.
"The new device features an improved default book layout and makes it easier to organize and find books. The device has two English language and four translation dictionaries built-in and provides up to two months battery life(with wireless off) and 2GB of storage. Readers can swipe a finger to turn a page, zoom in and out by pinching fingers together or apart or write notes on the page or highlight text with a finger or the supplied stylus," Sony described.
Perhaps the biggest motivator to go out and buy the new Reader, though, is that customers will receive a voucher for a free digital copy of Harry Potter and the Sorcerer's Stone.
The new Reader, model number PRS-T2, is available for $129. It is being sold at Sony retail stores and on its website.