Rumors began circulating last month that Sony was prepping a slick new Android-powered tablet with a September launch date in mind.
Details were understandably scarce, with most of us having to make do with a few slides from a Sony presentation that showed the tablet's basic sketch and profile. Fortunately, a slew of photographs have tipped up online showing us that the next-gen Xperia is one sexy beast indeed.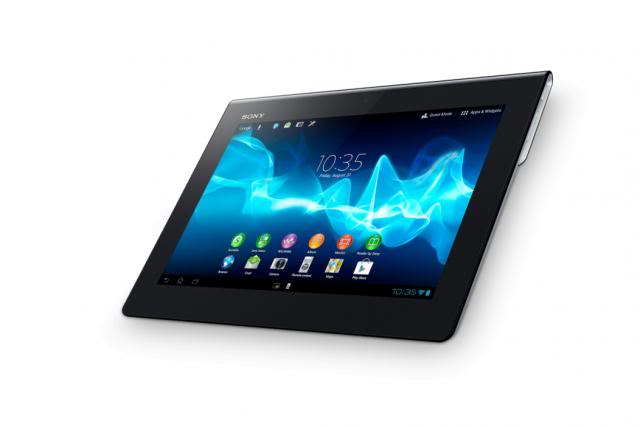 Thanks to Xperiablog, we now have some official press pictures of the upcoming tablet. Photographs clearly show the Xperia branding on the back of the device, while giving us another look at the thin side profile. The tablet seems to boast a wedge shape, with the top one third being slightly thicker than the rest.
The device also appears to be encased in a (mostly) aluminum body with a plastic section where the tablet is thicker on the top.
As expected, the next-gen Xperia will run Android 4.0 right out of the box and ships with a Walkman app for easy music play. The tablet will likely go official at IFA 2012.
Rumored specifications for the next-gen Xperia include a 9.4-inch 1280 x 800 resolution display, an Nvidia Tegra 3 quad-core processor, as well as an eight-megapixel rear camera and front camera with one-megapixel resolution.
There may also be three different versions of the tablet based on storage capacity and optional 3G connectivity, with an entry level version priced at $400 – scaling up to $600 for high-end iterations with 64GB.