Although Microsoft's Surface launch may have prompted a number of vendors to ditch plans for RT-based devices, Samsung is reportedly still eyeing an October launch date for an ARM-powered Windows 8 tablet.
To be sure, the Samsung tablet roll out will likely be timed to coincide with the highly anticipated launch of Windows 8 in October 2012.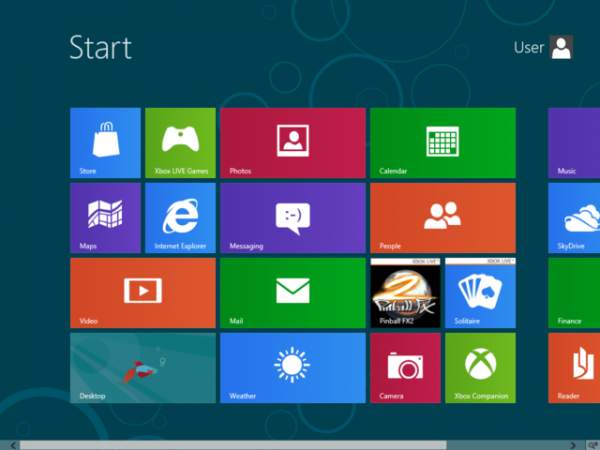 As Jun Yang and Ian King of Bloomberg note, Samsung's decision to ship a Windows 8 RT tablet is an absolute "boon" for Redmond's OS road map – which promotes multiple Windows versions in an effort to compete against Apple's formidable lead in the lucrative tablet space.
"Microsoft suffered a setback last week when Hewlett-Packard (HP), the world's largest computer maker, said it won't back Windows RT from the get-go," wrote Yang and King. 
"[Rather], HP plans to introduce a tablet with Windows 8, the version of the software that works only on so-called x86 chips, made by Intel and [rival] AMD."


While Samsung has yet to officially confirm a launch date for its Windows RT tablet, industry sources say the device will be powered by Qualcomm's Snapdragon processor.
Microsoft Windows 8 is designed to run on both x86 and ARM tablets, as well as traditional PCs. Tablets powered by the versatile operating system are are projected to account for 4.1% of media tablet sales this year, and steadily increase to 11.8% of sales by the end of 2016. 

"IT departments will see Windows 8 as the opportunity to deploy tablets on an OS that is familiar to them and with devices offered by many enterprise-class suppliers," Gartner analyst Carolina Milanesi explained in a recently published analysis. "This means that we see Windows 8 as a strong IT-supplied offering more so than an OS with a strong consumer appeal."
Milanesi also noted that Android tablets are forecast to account for approximately 31.9% percent of media tablet sales in 2012. Further Android adoption, says Milanesi, is currently constrained by a lack of applications dedicated to tablets and their specific capabilities.