AT&T is now telling its customers for the first time when their "unlimited" data will be slowed down.
The carrier has changed its policy so that customers with unlimited 3G data services will start noticing decreased speed once they've hit 3 GB of data transmission in a single month. For 4G customers, that number is 5 GB.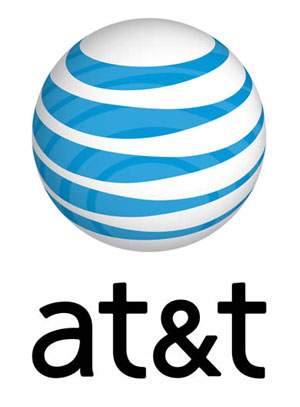 Previously, AT&T said that among unlimited data customers, anyone who managed to be in the top 5% of data consumption would see their download speeds throttled. The company never revealed how much data one would need to consume to be in that top 5%.
Of course, customers are disappointed that AT&T is throttling their data at all. The carrier stopped offering unlimited data plans in 2010, but anyone who already had an unlimited package was of course allowed to keep it.
So rather than force customers onto another plan, AT&T decided to just slow down data speeds once those subscribers hit certain benchmarks. The assumption was that if an unlimited customer started experiencing slowdowns after 3 GB of usage, they might change their "unlimited" plan to a 5 GB plan, which would be more expensive.
In fact, if unlimited data customers call into customer service to complain about data throttling, the representative was trained to upsell that customer to a high-level tiered plan.
AT&T was the first carrier to take the radical move of taking away an unlimited data plan. Verizon then followed suit, and T-Mobile changed its package so that unlimited customers would be throttled after 2 GB.
Sprint remains the only major carrier in the US to offer truly unlimited data plans for new customers.